Welcome!
Topics to empower individuals affected by physical, emotional, and verbal abuse.
The Safenet Empowers
Blog for Safenet Services. Serving Rogers and Mayes counties, Safenet Services' mission is to create a safe, healthy, and supportive environment for individuals and families healing from the consequences of domestic violence, sexual assault, and stalking.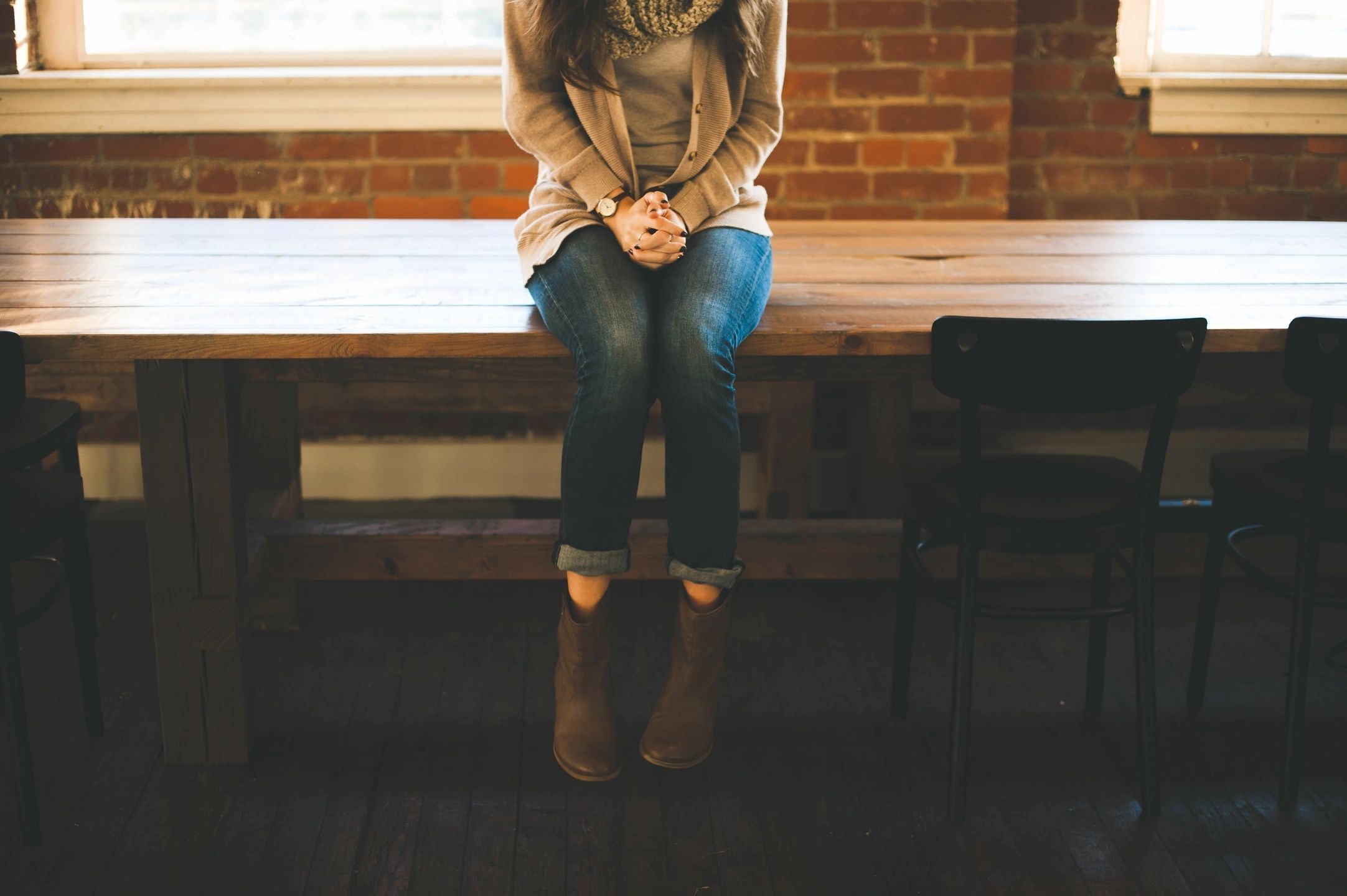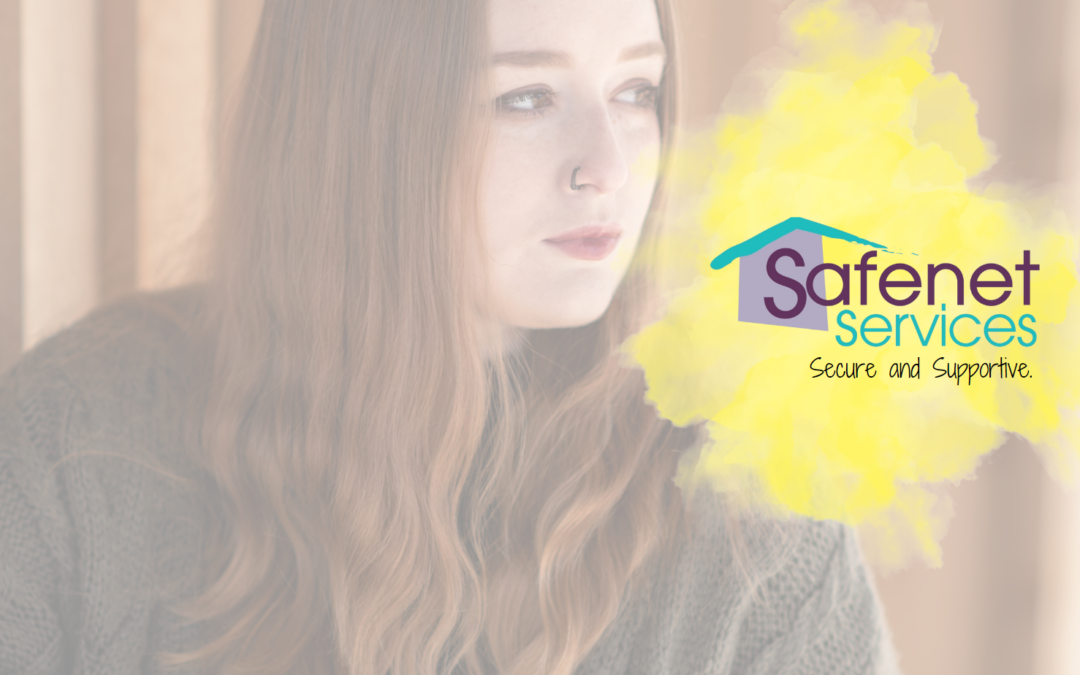 There is a real and significant connection between stalking and intimate partner violence. Stalking often co-occurs with intimate partner violence and can be an indicator of other forms of violence. Stalking can be a way to exert power and control during and/or after...